The new standard of energetic building optimization

Upgrade your building with a plug and play solution with artificial intelligence

Benefit from a quick to install solution

Gain first savings promptly

Benefit from an attractive price/performance ratio (ROI <1 year)

No expensive replacements necessary

No expensive reconstructions necessary
Reduce energy consumption by up to 35%
Whether old or new, use your existing building technology optimally, promptly and cost-effectively - without replacing existing systems and without expensive new installations. The solution is suitable for new and old properties and for building types such as offices, administrative buildings, school buildings, sports halls, kindergartens, retirement homes, restaurants, museums, arenas and many more. Our team consists of experienced software and algorithm developers as well as proven experts in energy consulting.
Oxoia RECOMMEND continuously searches for inefficient energy moments and formulates recommendations to release potential savings
Oxoia AUTOMATE continuously searches for inefficient energy moments in buildings and implements all measures in real time

Continuous savings at our customers' buildings
savings in operating time

As a building owner, I bear the energy costs directly or indirectly.

As a service company, I take care of customers with buildings.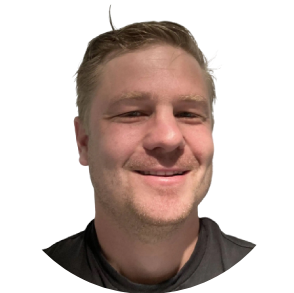 Oxoia offers us uncomplicated plant operation, installation without great effort and competent support. Oxoia RECOMMEND allows us to monitor the condition of our equipment at any time and Oxoia AUTOMATE allows us to continuously save energy.
Leiter Technischer Unterhalt Schul- und Sportanlagen, Stadt Baden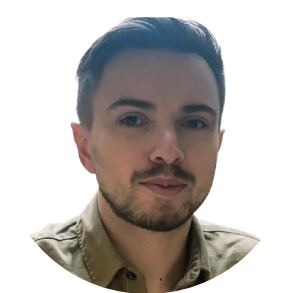 Since the installation of Oxoia AUTOMATE, we have noticeably saved gas and the time required to operate the technical equipment has been greatly reduced.
Hauswart Turnhalle Aue, Stadt Baden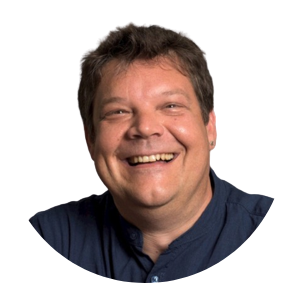 On the operator side, it is astonishing how quickly Oxoia was able to detect faults in the building technology via a simple data readout. It is even more astonishing how little effort the plant maintenance staff had to expend to achieve a cost-relevant optimization of consumption in the system.
Martin Geiger & Thomas Röhm
Leiter Abteilung Bau & Bereichsleiter Anlagen/Liegenschaften, Stadt Klingnau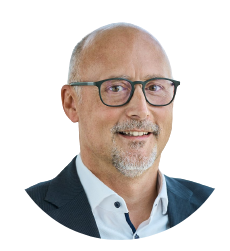 Using Oxoia's innovative technology hels us to continuously improve the sustainablity of our funds and reduce the annual recurring energy costs of the tenants and the fund.
Head Asset Management (Diversity), Swiss Prime Site Solutions