Optimization of energy operation in buildings

energetic operation optimization
Carry out energetic operation optimization in the buildings
The goal of energy optimization of system operation is to identify surplus energy consumption and reduce the buildings energy demand to a minimum. In this way, often smaller, but sometimes considerable savings can be realized. Since it is a matter of repeated surpluses, the total expenditure is significantly too high. Locating them is demanding and complex. The reasons for this are too little or too much data, a change in building use, and a lack of a comprehensive overall view of all facilities and rooms. As building complexity increases, humans are not ideal actors for thorough, maximum, and ongoing energy operational optimization. More efficient approaches lead to better results and a significantly attractive cost-benefit ratio.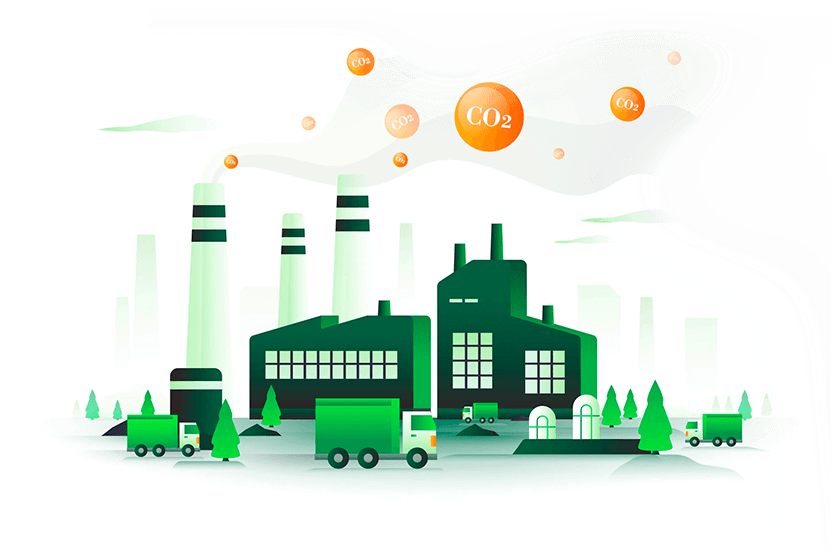 Automated energetic operation optimization
Data-based operational recording and continuous optimization as the ideal solution
Oxoia provides an innovative solution for automated, continuous energy optimization. Systems such as heating, ventilation and cooling, but also IoT devices or thermostats are connected. Where essential data is missing, additional sensors provide the necessary information so that Oxoia has a complete overall view of the building's usage and its energy requirements at any time. Oxoia's solution consistently searches for inefficient operating moments and settings. If potential savings are identified, Oxoia shows how they can be realized or implements them in real time. The monitoring and analysis of the systems is computer-controlled.
Benefits of automated energy optimization
Why producing more energy when significantly less is needed?

Generate only as little energy as your building effectively needs. Save money on an ongoing basis.

Offload facility management with recurring work and ongoing adjustments to various facility settings.

The dynamic adjustment of settings gives you the certainty that your building is energetically optimized at all times.
Easily meet the legal requirements for the documentation of energy optimization
Reporting on Oxoia's measures and effects fulfills the legal requirements of the operational optimization duty for owners in various cantons in Switzerland. The optimization obligation is being implemented in the cantons of Basel Stadt, Bern and Lucerne. In other cantons, similar legislative proposals are being discussed or are about to be introduced, for example in the canton of Zurich, canton of St. Gallen, canton of Thurgau, canton of Schaffhausen and canton of Neuchâtel.

As a building owner, I bear the energy costs directly or indirectly.

As a service company, I take care of customers with buildings.