We minimize the energy costs and CO2 emissions of buildings. By doing so, we help building owners, directly or indirectly with their partners, to reduce energy costs. We see ourselves as an enabler of existing market players. 40% of total CO2 emissions come from buildings. By reducing CO2 emissions from buildings, Oxoia is therefore making an important and active contribution to protecting our environment. We are convinced that avoiding unnecessary energy consumption in buildings is an important element of the decarbonization of our planet.
For us, success means identifying, releasing and demonstrably reducing inefficient energy moments in buildings - understandably while maintaining the same quality of use. Our customers are assured that the settings of all systems in their building are optimally adjusted at all times, minimizing the building's energy demand. For our employees, we are committed to developing their individual potential, providing a work-life balance and consistent access to the latest knowledge. Ultimately, we ensure healthy corporate development, also in the interests of our investors.
We act carefully, keep an eye on the problems and needs of our customers, continuously improve our products and monitor business development. We stick to our agreements and deliver high-quality work.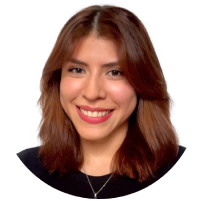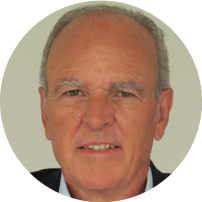 Chairman of the Board of Directors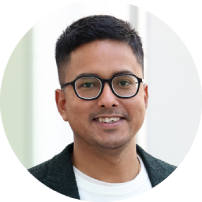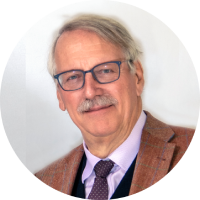 Member of the Board of Directors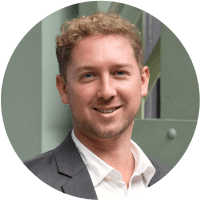 Project manager and technical sales consultant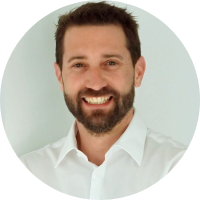 Member of the Board of Directors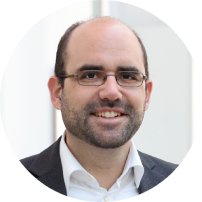 CTO & Member of the Board of Directors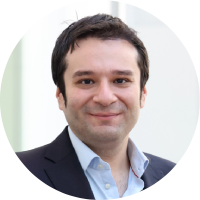 Head Data Science and Algorithms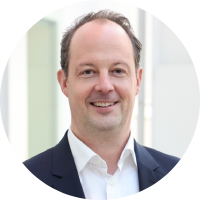 CEO & Member of the Board of Directors
Job offer: We are looking for you
Recommend us to others. Receive Fr. 200.- for each referred customer at the conclusion of the contract and the new customer 10% discount.