Let you minimize the energy consumption of your properties as a municipality, city and canton automated and without additional knowledge

Reduce energy demand in the most effective way using AI plug-and-play software
Oxoia specializes in minimizing the energy costs and CO2 emissions of existing building technology. Based on data and hourly analysis with algorithms and artificial intelligence, our solution derives the ideal settings of all your equipment. We perform the most effective operational optimization for your building. You will not suffer any loss of quality. Our system can be easily connected to any equipment of a building and supplemented with additional sensors. This makes it possible to comprehensively monitor and analyze the operation of equipment.

Connect systems

Our solution networks as many systems in your building as possible, such as heating, ventilation, air conditioning, IoT devices and web services. The data is transferred to a standardized database.

Find savings

Algorithms continuously search for inefficient operating moments and create a list of measures to release savings potential. Alternatively, our software controls the plants in real time in such a way that the overall energy demand is minimal.

Reduce energy costs
The measures are discussed and implemented with each other at regular intervals. Alternatively, our intelligent software controls the operating systems in real time. Even small savings are released and manual effort is eliminated.
No upfront or additional investment required
Reduce the energy demand of your building with the help of an uncomplicated installation of Oxoia's solution and benefit from the first savings after a short time. No time or professional resources are required. The ROI is less than one year. The solution is suitable for any building of municipalities, cities and cantons. Our team consists of experienced software and algorithm developers, as well as proven experts in energy consulting.
Fits to all your building types
Have the settings of the building technology controlled according to use and minimize the energy costs of all your properties such as kindergarten, school facility, sports hall, administration building, shooting range, civil defense facility and many more.
Our customers trust us (excerpt)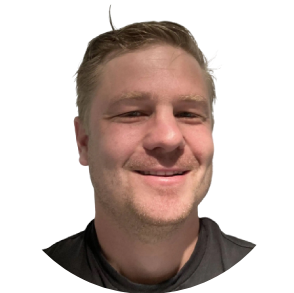 Oxoia offers us uncomplicated plant operation, installation without great effort and competent support.
Oxoia
RECOMMEND allows us to monitor the condition of our equipment at any time and Oxoia AUTOMATE allows us to continuously save energy.
Leiter Technischer Unterhalt Schul- und Sportanlagen, Stadt Baden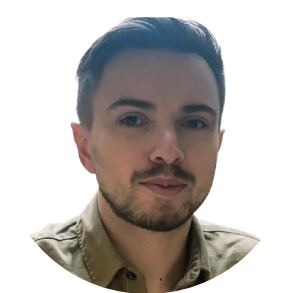 Since the installation of Oxoia AUTOMATE, we have noticeably saved gas and the time required to operate the technical equipment has been greatly reduced.
Hauswart Turnhalle Aue, Stadt Baden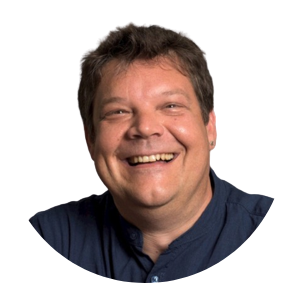 On the operator side, it is astonishing how quickly Oxoia was able to detect faults in the building technology via a simple data readout. It is even more astonishing how little effort the plant maintenance staff had to expend to achieve a cost-relevant optimization of consumption in the system.
Martin Geiger & Thomas Röhm
Leiter Abteilung Bau & Bereichsleiter Anlagen/Liegenschaften, Stadt Klingnau
Book an online appointment